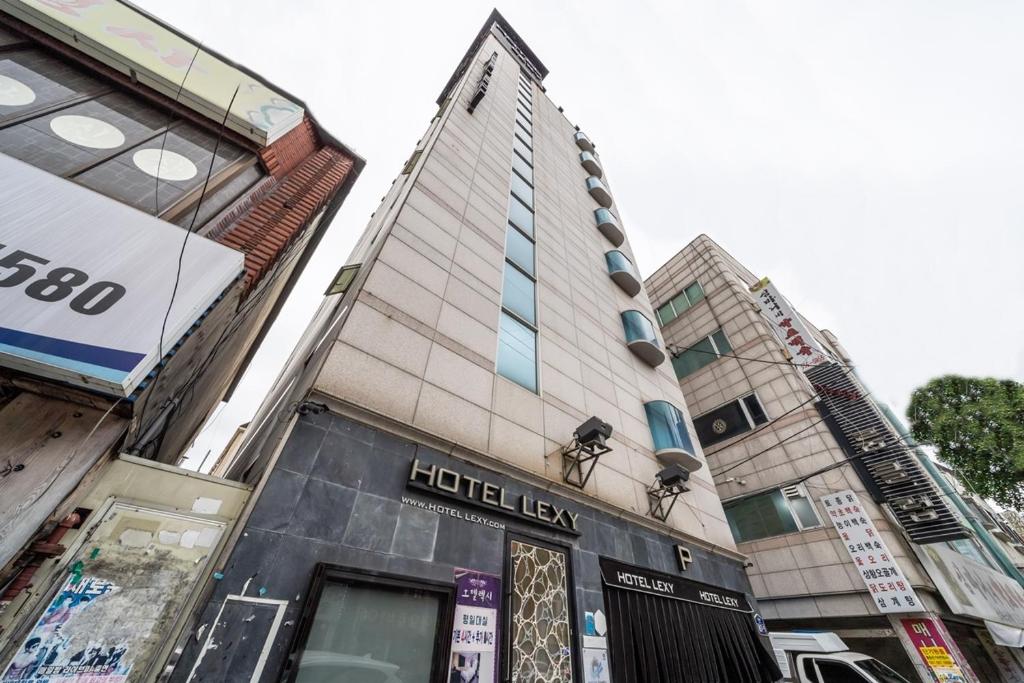 Hotel Lexy in Guri offers a comfortable stay with its 33 well-appointed rooms, located within a 15-minute drive of popular landmarks such as Lotte World Tower and COEX Convention and Exhibition Center.
Olympic Park and Lotte World are also within easy reach, just 7.8 miles (12.6 km) and 8 miles (12.9 km) away respectively.
Guests at Hotel Lexy can enjoy the convenience of free self-parking available onsite. The hotel's rooms are designed to provide a cozy and welcoming atmosphere, with amenities that cater to the needs of modern travelers.
Each air-conditioned room is equipped with a refrigerator and a flat-screen television for entertainment. Complimentary wired and wireless Internet access is available, and cable programming is provided for guests' entertainment.
The private bathrooms in the rooms at Hotel Lexy feature shower/tub combinations with jetted bathtubs, providing a relaxing and rejuvenating experience. Complimentary toiletries are also provided for added convenience.
Guests can also enjoy electric kettles in the rooms for their convenience, as well as complimentary bottled water.
At Hotel Lexy, guests can feel at home with the hotel's comfortable accommodations and convenient amenities.
Whether visiting for business or leisure, the hotel's location and facilities provide a relaxing and enjoyable stay.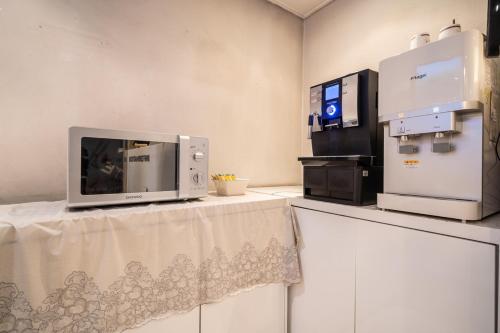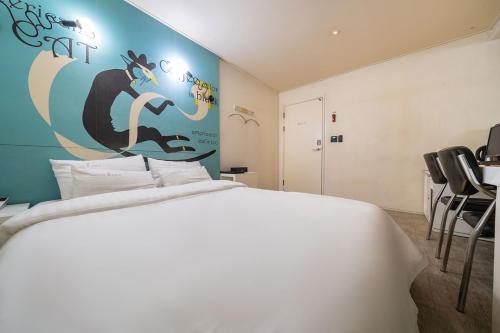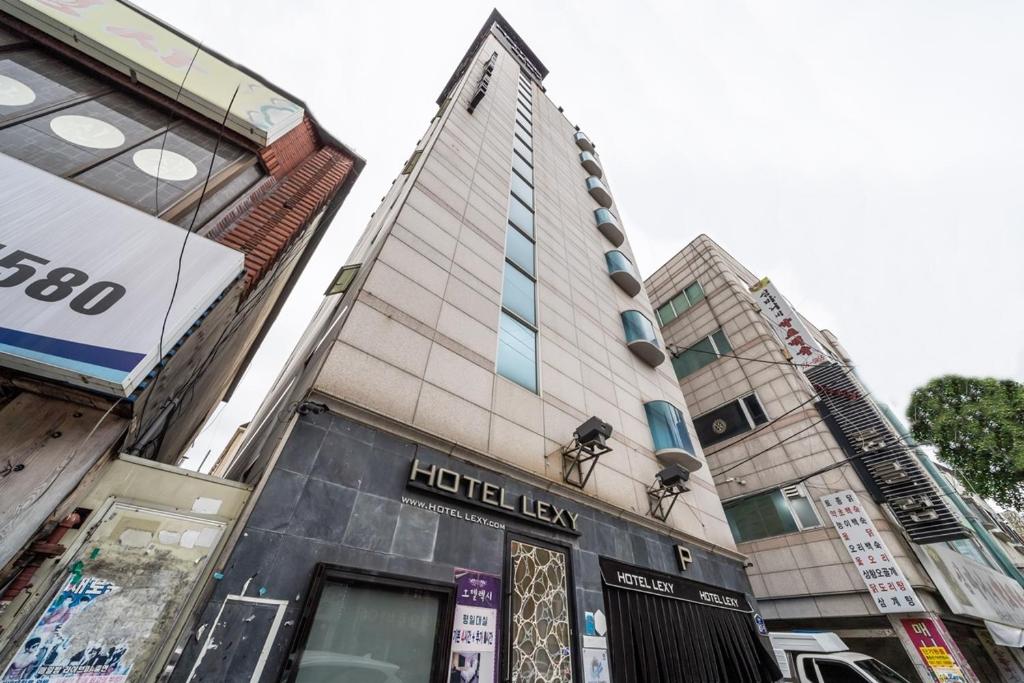 – MAKE YOUR RESERVATION AT THE LOWEST PRICE –
---
87-1, Angol-ro, 11928 Guri, South Korea